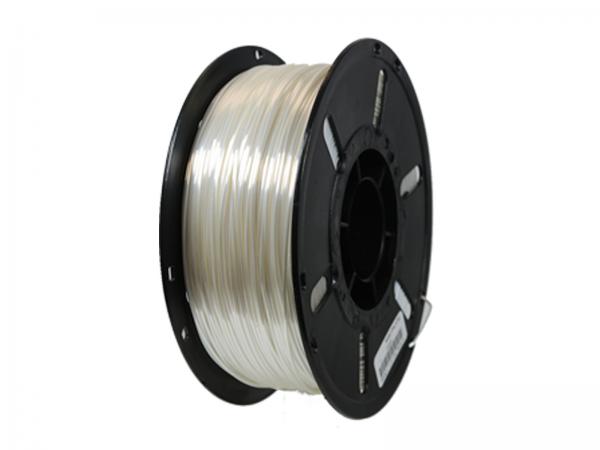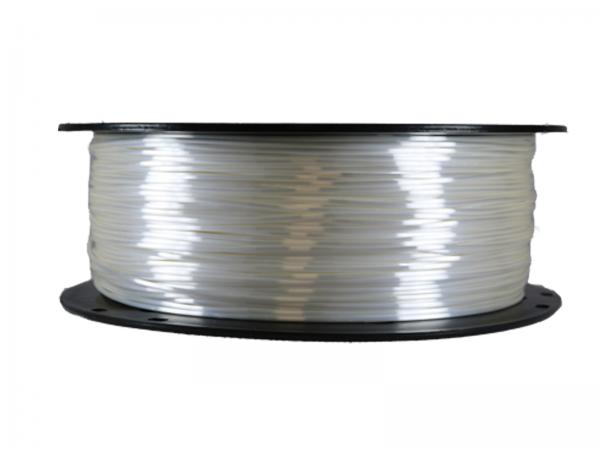 PLA+ SHİNEY İPEKSİ İNCİ BEYAZI 1,75mm YAZICI FİLAMENTİ 1kg
PLA + Shiney Silk silk look Pearl White 1.75mm printer filament 1kg


OWL-Filament Shiny Silky Line is a new release with modified PLA. The light scattering and light reflection properties are optimized through the use of additional polymers. The result is an exceptionally smooth and silk-gloss surface. Of course, this optimized form of PLA filament is the product of many years of experience with our masterbatches and is specially granulated in Herzebrock. The added polymers and batches are of course food-safe and promise unforgettable colors and effects. As always, you should print a Temp Tower main print before printing in order to find the optimal settings, as with other materials. Otherwise, the material is very easy and problem-free to print There are a total of 12 colors available at the moment, but we will be adding new ones all the time.
Since the colors are so diverse and do not correspond to the RAL standard, we have decided to express the variants with gemstone colors. We can guarantee you a lot of fun and absolute play of colors with these new products. We already had a lot of fun producing and we think that these colors will give your prints that certain something.
The Shiny Silky line is a silk-colored material which, in contrast to the Soft Silk line, comes across as shinier. However, it remains to be said that it is even shinier than normal PLA filament. The high gloss content gives this product an unforgettable class, so we made this separation. The Shiney Silky line caused eye pain for our graphic artist while editing the images on the computer. I think that explains everything relatively well.
Regarding the masterial properties due to the added polymer, one can only say that the PLA has become much more stable but also more flexible. The melting temperature has also increased by approx. 10-20 ° C.
Product information & technical data:


Product information & technical data:
Art.-No .: 2018-PLA175-CR
Brands (manufacturer): OWL filament
Content: 1000 g
Diameter: 1.75mm,
Product types: PLA +
Color: Pearl White
Net weight: 1000 g
Recommended printing temperature: 200 - 220 ° C
Recommended heating bed temperature: 60 - 80 ° C
Customer reviews
You do not have the permissions to read reviews.
You must be logged in to submit a review. Login
Customers who bought this product bought also the following products:
For more information, please visit the
home page
for this product.