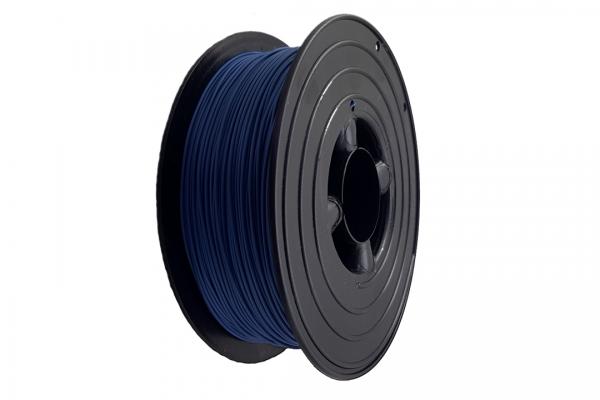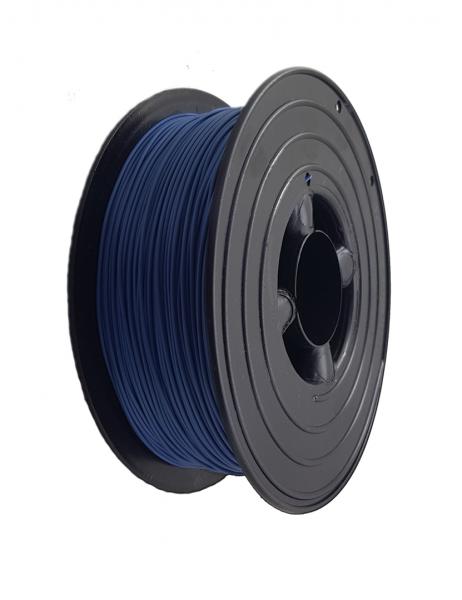 PLA M. Flex 1,75mm / Brilliant Blue Ral 5007
PLA M. Flex 1,75mm / Brilliant Blue Ral5007
Product informations:
This new Product is designed for that kind of printers which have often problems with some different Filaments.The flexible material allows bigger tolerances for the injectors of the printers and its more stateable to print with.In our shop we have some samples to test it .
Of course it is 100% bio-degradable and non toxi.Production and production design is already from Germany too.
The working temaparature is nearly 10-20 Degrees Clesius lower than with standart filaments.So we prefer like everytime to built a temp tower before starting the main project !
PLA M. Flex Filament - 1,75mm – Brilliant Blue Ral5007
High Class PLA ( Polylactid acids)
Made from renewable primary products, biodegradable
Nontoxic and odorless (unlike ABS / PET etc.)
Weight: 1000g coiled on plastic reel (ABS) (gross weight: nearly 1200g)
Diameter from 1,75mm , therefore compatible to most 3D printers in market.
Constant diameter with very low tolerances.
Spool Size : Outside: Ø 200mm ; Inside : Ø 52mm; Thickness: 80 mm
Colour : Brilliant Blue Ral5007
Notes for using our filaments:
It is not possible to specify the printing temperature because of different behaviors of each printer model .We recommend printing a Temp-Tower via following link to find out the optimum working temperature:
https://www.thingiverse.com/thing:2430797
Customer reviews
You do not have the permissions to read reviews.
You must be logged in to submit a review. Login