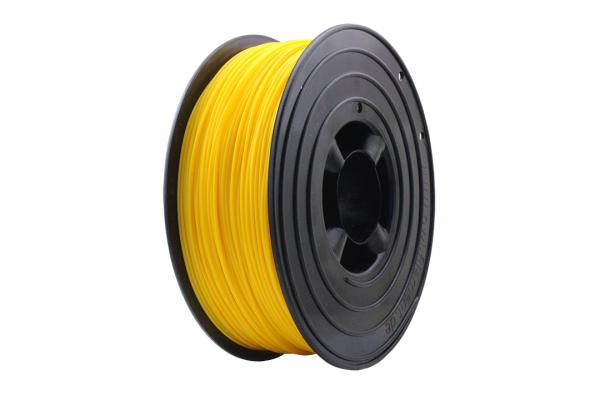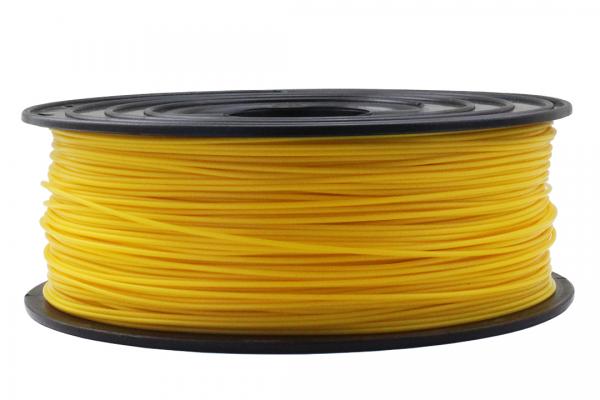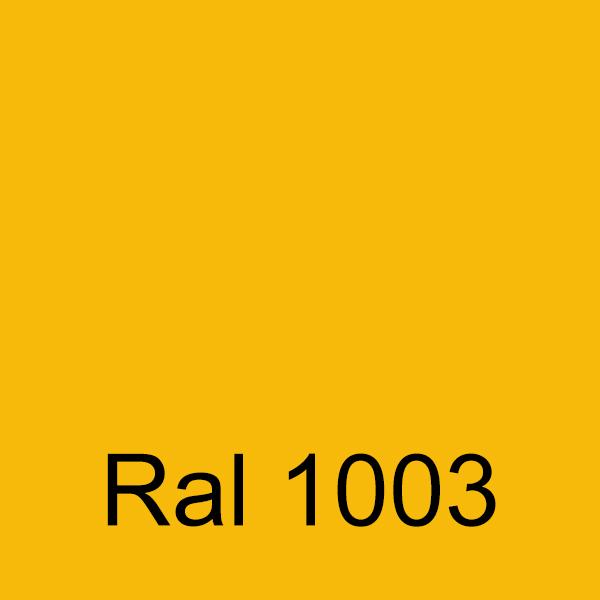 ABS 1,75 mm / Signalyellow RAL 1003
Product informations:
ABS Filament - 1,75mm Signalyellow RAL 1003
High Class ABS (Acrylnitril-Butadien-Styrol)
Made from renewable primary products, biodegradable
Weight: 1000g coiled on plastic reel (ABS) (gross weight: nearly 1200g)
Diameter from 1,75mm and 2,85mm available, therefore compatible to most 3D printers in market.
Constant diameter with very low tolerances.
Spool Size : Outside: Ø 200mm ; Inside : Ø 52mm; Thickness: 80 mm
Colour : Signalyellow RAL 1003, little deviation possible.
Notes for using our filaments:
It is not possible to specify the printing temperature because of different behaviors of each printer model .We recommend printing a Temp-Tower via following link to find out the optimum working temperature:
(https://www.thingiverse.com/thing:2491971)
Customer reviews
You do not have the permissions to read reviews.
You must be logged in to submit a review. Login